Donald Trump is unlikely to have a Merry Christmas to finish out 2017. The under-fire president took to Twitter on Christmas Eve to attack the FBI's Deputy Director Andrew McCabe.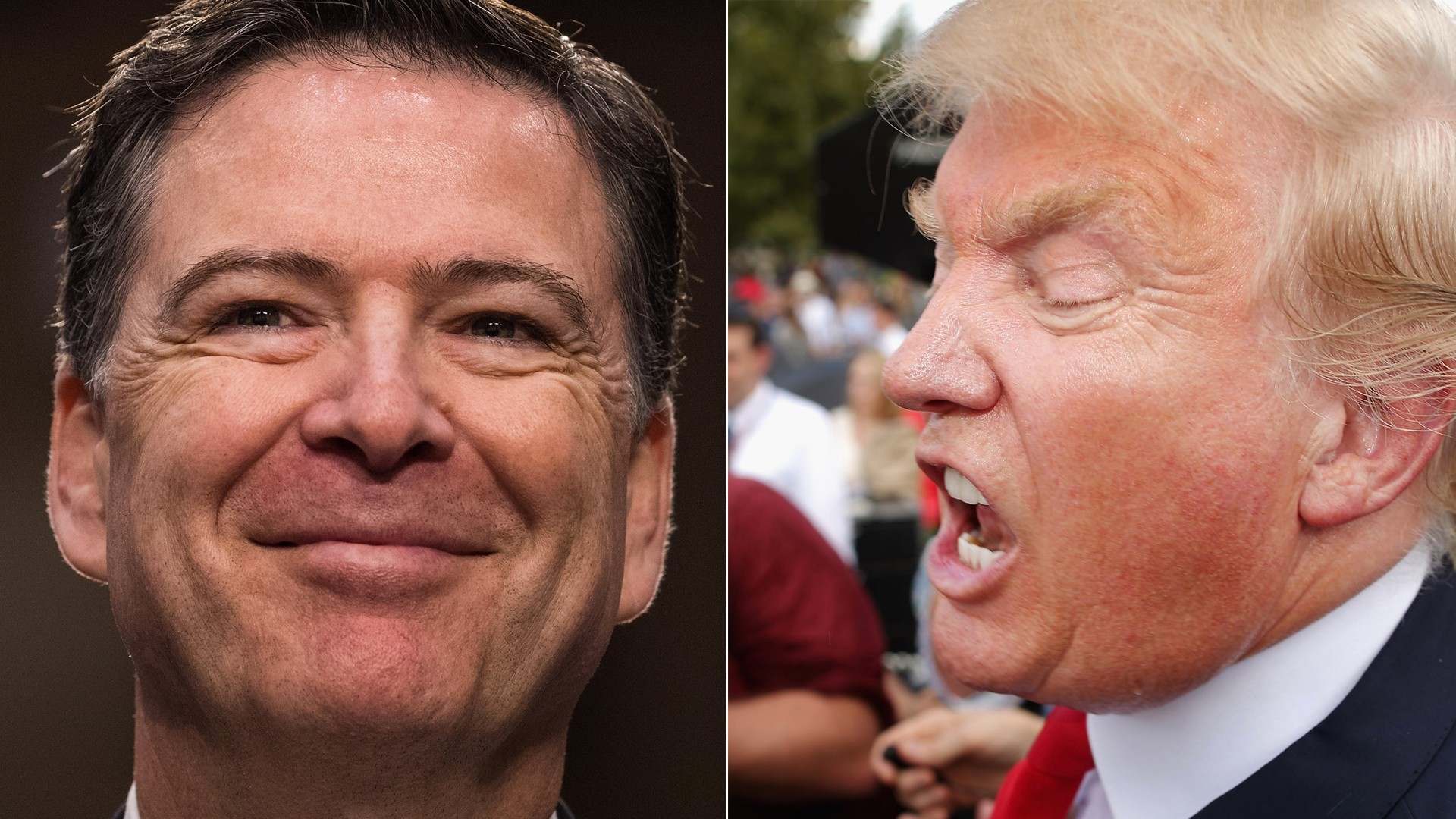 Later he added,
It isn't the first time that Trump has attacked the FBI. Previously he has insinuated that they have had it in for him from the start. He has once again insinuated that the FBI is a puppet for Trump's election opponent Hillary Clinton. In the Tweet, Trump wrote an incoherent rambling about how Andrew McCabe, the deputy director of the FBI had used his official email account to promote the Clinton campaign. He also suggested that McCabe's wife may also have committed some impropriety.
The conspiracy theory was debunked long ago.
The rambling shows just how petrified Trump is. Surrounded by enemies, it seems that he no longer knows which way to turn and is desperately lashing out at those who are investigating him. Like all tyrants, Trump is trying to change the narrative. In a further tweet, he went on to talk about his "base." The so-called "Base" is the demographic, mostly from the Rust Belt, who swept Trump into power and are his most ardent supporters. The most incredible part of this story is that it appears unprovoked.
These outbursts aren't unusual for Trump — it's almost a calling card — but many worry that Trump is turning into a mad king character. Indeed, his increasingly erratic behavior is a cause for concern to those in his administration and it is now only a matter of time before they seek to replace him. With many senior Republicans looking for the exit, it is going to be an interesting 2018 for them and the president who grows increasingly paranoid. With the special investigation continuing at a breakneck pace, there may be some validity to his concern.