The daughter and Senior Adviser of Donald Trump opened up on the Dr. Oz Show about her struggle with postpartum depression, detailing that her mental illness was a "very challenging and emotional time." Trump's daughter described how she lived with depression all through each of her children's births, describing the toll it took on her life.
"With each of my three children, I had some level of postpartum depression," Trump told Dr. Mehmet Oz. "It was a very challenging, emotional time for me because I felt like I was not living up to my potential as a parent or as an entrepreneur and executive. I had had such easy pregnancies that in some way, the juxtaposition hit me even harder."
On behalf of everyone who has suffered from a mental disorder like depression/anxiety, I think it's safe to say that we can sympathize and relate to Ivanka. However, it appears as though her father does not.
The new Graham-Cassidy Healthcare Repeal  will mark a major shift in national policy for opiod treatment, as well as for mental health, behavioral health, and substance abuse across the board. And it would come just after the Affordable Care Act began to create the first semblance of a true national safety net for those health issues.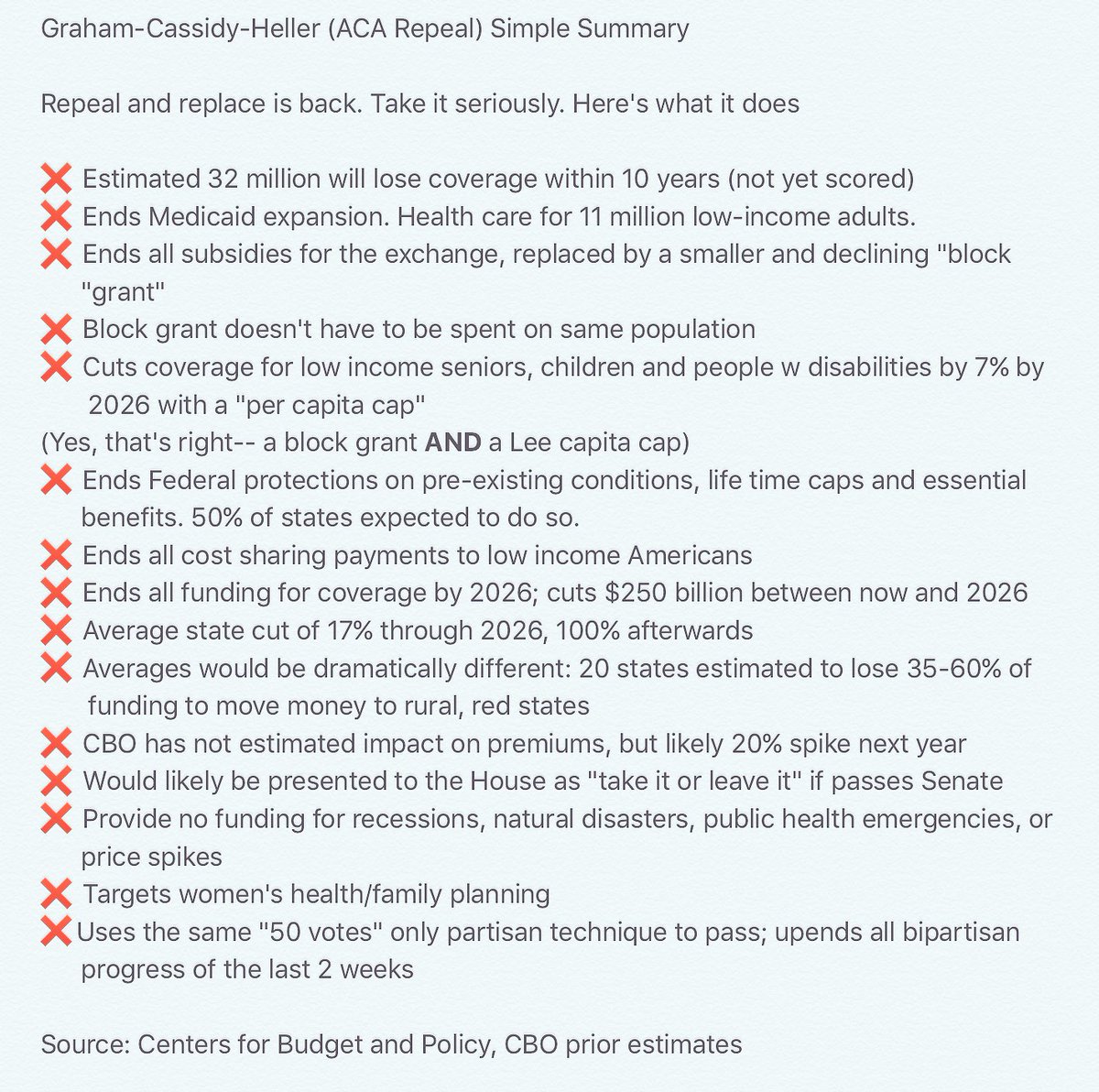 Essentially, this plan will lead to the death of  hundreds and thousands of vulnerable people, who need these coverage in order to function through life's trials and tribulations. To merely just take it away from them would be a murderous crime act.
As for Ivanka, her family comes from filthy money, so she doesn't need the healthcare coverage. With that being said,  can she even imagine what working class mothers go through who don't have the luxury of a rich family? Probably not.